Artists in Dispossession: Linda Bilda, Stephan Janitzky, Anita Leisz, Sophie Lillie & Arye Wachsmuth, Henrik Olesen
and works of: Richard Apflauer, Theodor Bruckner, Jehudo Epstein, Otto Herschel, Sofie Korner, Gerda Matejka-Felden, Teresa Feodorowna Ries, Anni Schulz, Friedrich Schön und aus der Exlibris-Sammlung von Marco Birnholz
and André Verlon/Willy Verkauf, Heinrich Sussmann
Vor zwei Jahren wurde die Künstlerin Ariane Müller vom damaligen künstlerischen Leiter des Künstlerhauses Tim Voss eingeladen, eine Ausstellung zu konzipieren, die sich mit der Geschichte der Künstlervereinigung in der Zeit vor, während und nach der nationalsozialistischen Herrschaft in Wien auseinandersetzte. Der Titel Dispossession beschreibt nun ihre Annäherung an dieses Thema und damit auch die Methodik der Ausstellung: Dispossession heißt auf Deutsch Enteignung, ohne dass das deutsche Wort den englischen Begriff ganz fasst. Es fehlt darin das Besitzen, vor allem aber das "Besessen sein". Der Nationalsozialismus, wie jede rechte Bewegung, war von der Kategorisierung von Menschen besessen. Er definierte bis ins letzte entwürdigende Detail Zuschreibungen wie "jüdisch", "homosexuell" oder "asozial". Was nicht "normal" war, wurde als "entartet" abqualifiziert. Er reduzierte weibliche Menschen auf ihre Reproduktionsfunktion und war besessen vom Konzept der Rasse und von der Ideologie daran geknüpfter Eigenschaften. So wurden Menschen beschrieben, deren Gemeinsamkeit darin bestand, dass sie selbst bei der Definition, die sie entwertete, nicht mitreden konnten. Der eigentliche Zweck dieser kategorisierenden Beschreibung war es, den Beschriebenen auf Basis dieser Beschreibung etwas wegzunehmen. Die Ausstellung argumentiert gegen die Vorstellung eines Besitzens von Eigenschaften, die sich aus Fremdzuschreibungen ergeben.
Die ausgestellten Künstler*innen Linda Bilda, Stephan Janitzky, Anita Leisz, Henrik Olesen, Arye Wachsmuth und die Historikerin Sophie Lillie wurden eingeladen, weil sie sich mit dem Komplex von Identitäts-Zuschreibungen, deren Ziel die Festschreibung, mit dem Ziel der Entwertung und damit Enteignung von Individuen ist, seit Jahren beschäftigen. Die Arbeiten entstanden nicht in Hinsicht auf eine Geschichte des Künstlerhauses. Sie zeigen vielmehr sehr unterschiedliche Methoden, wie man sich ihr überhaupt nähern kann. Sie weisen dadurch darauf hin, dass es andere Logiken gibt, als sie die erhaltenen Dokumente dieser Zeit übermitteln. Denn diese sind immer auch Teil dessen, was sie inhaltlich beschreiben.
Der zweite Teil fragt, was denn die Repräsentation überhaupt war, die das Künstlerhaus für seine Mitglieder leistete, und wie sehr die reaktionäre gesellschaftspolitische Ausrichtung dieser Künstlervereinigung unser Bild von Kunst beeinflusst hat. An sich muss man dafür nur mit offenen Augen durch Wien gehen. Es gibt kaum ein Amtshaus, eine Kirche oder einen Staatsopernvorhang, an dem nicht ein Mitglied des Künstlerhauses beteiligt war. Das Künstlerhaus hatte die Macht, Künstler*innen von diesem Kanon aus Aufträgen, Orden, Professorentiteln, Unterstützungen, Anerkennung, Rückhalt, Solidarität, praktischer Hilfe und Einkommen ausschließen – und tat es auch. Richard Apflauer, Theodor Bruckner, Jehudo Epstein, Hilda Goldwag, Sofie Korner, Gerda Matejka-Felden, Teresa Feodorowna Ries und der Sammler Marco Birnholz waren Menschen, die jede(r) mit dem Künstlerhaus zu tun hatten, die aber als Mitglieder entweder durchgängig ausgeschlossen waren oder denen man die gewährte Mitgliedschaft wieder absprach. Diese Entsolidarisierung reichte weit in die Nachkriegszeit und steuerte so auch ihre Präsenz in den heutigen öffentlichen Sammlungen. Es sind von ihnen allen nur wenige Arbeiten erhalten. Dispossession zeigt nun ausschnittartig einige davon in der Ausstellung jener Institution, die die Personen dahinter im Stich gelassen hatte und sich um ihr Schicksal zu ihren Lebzeiten nicht weiter bekümmerte.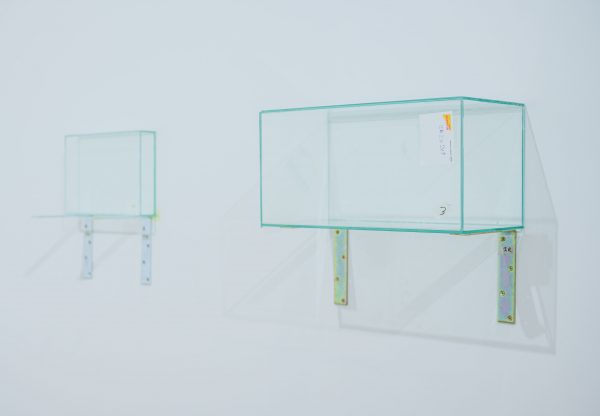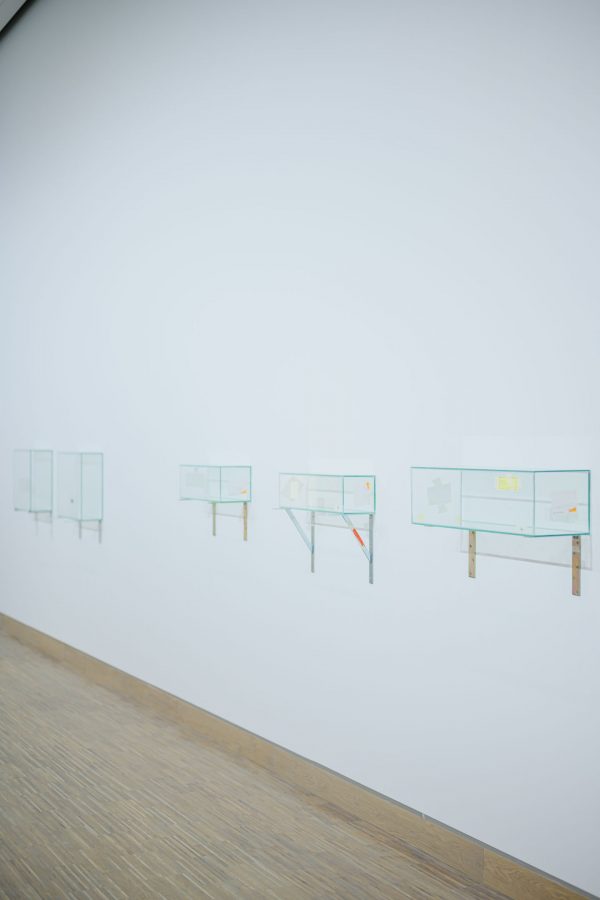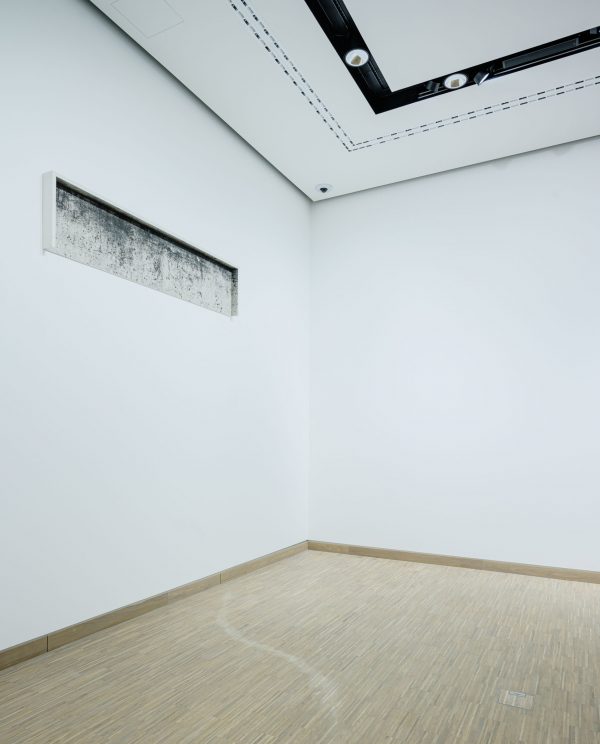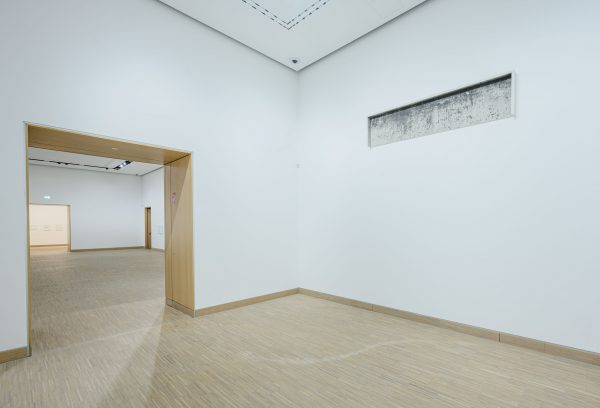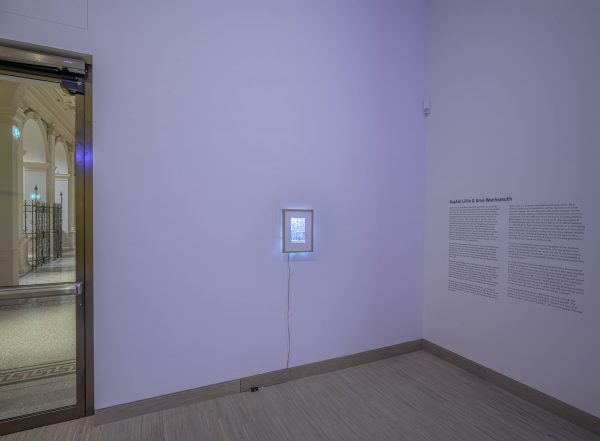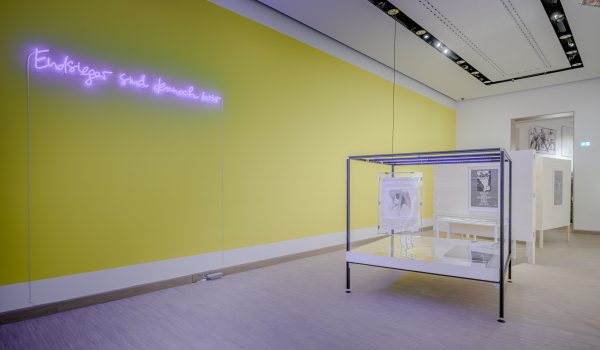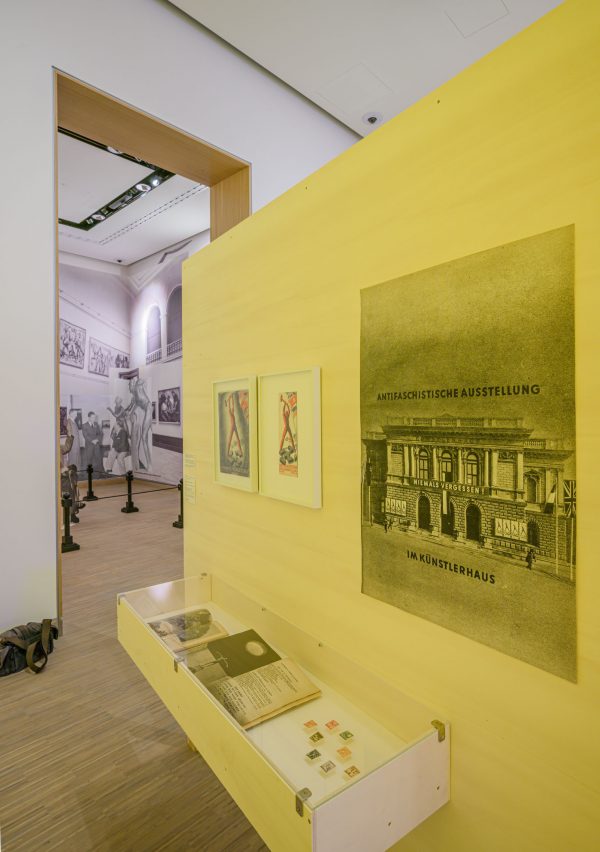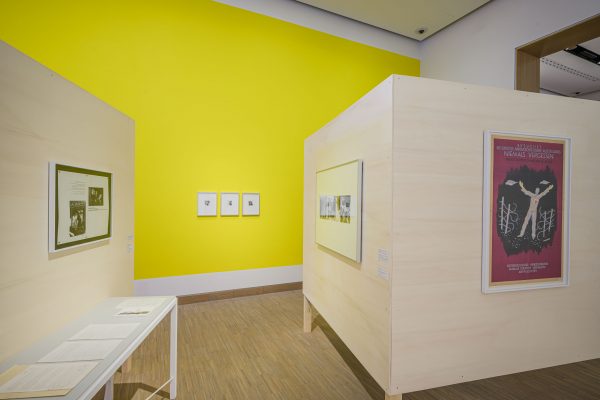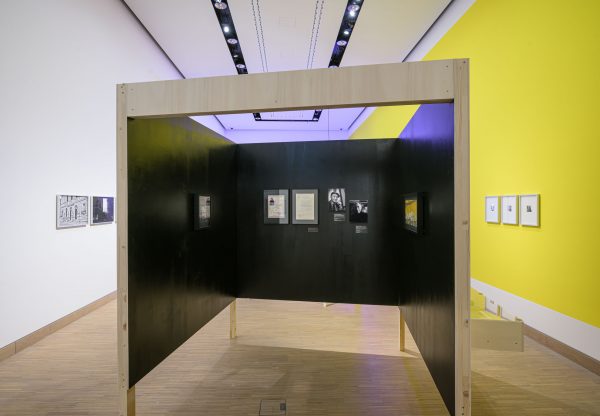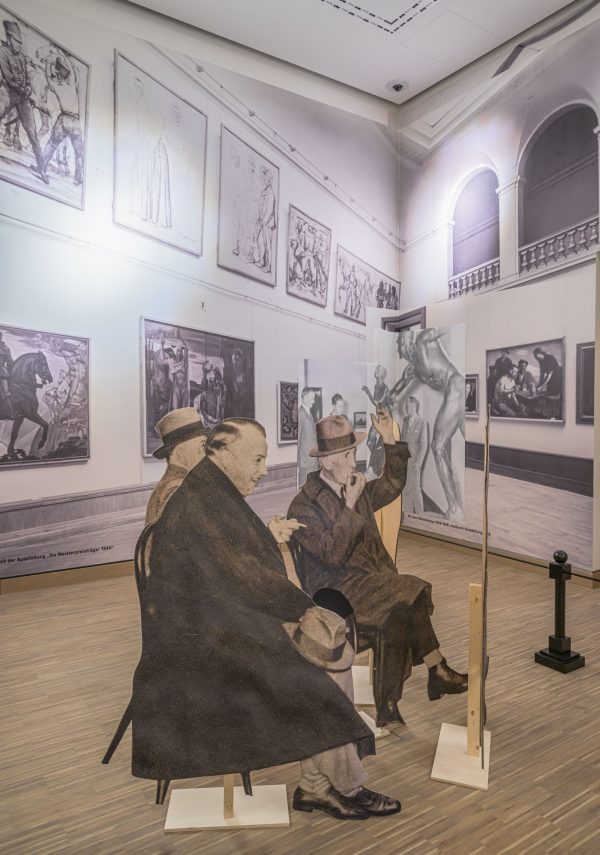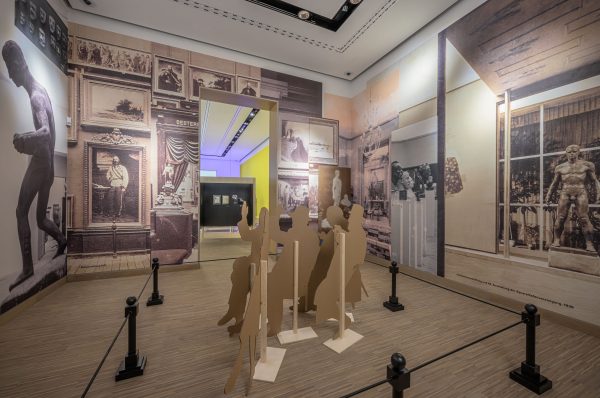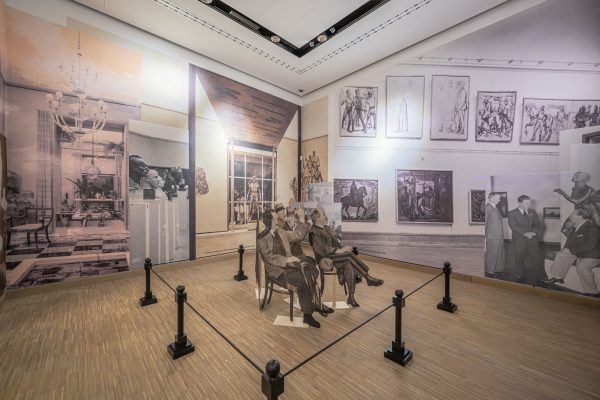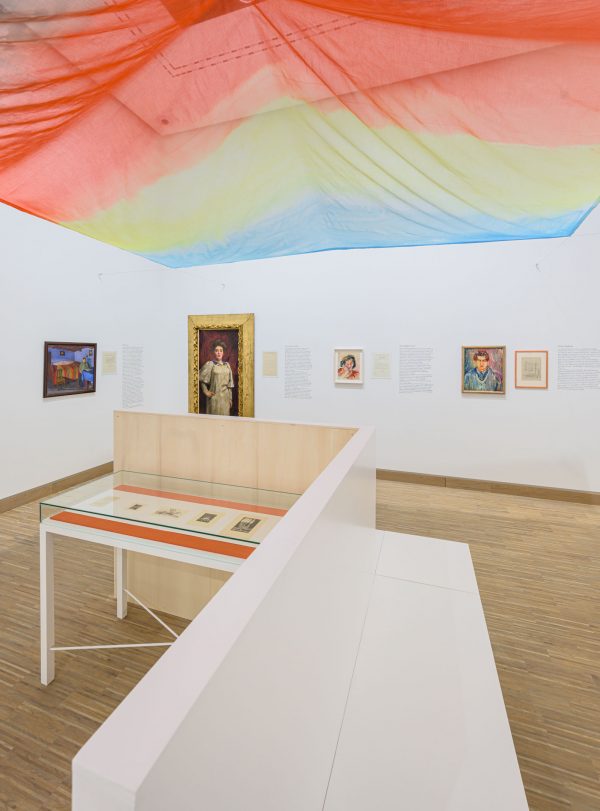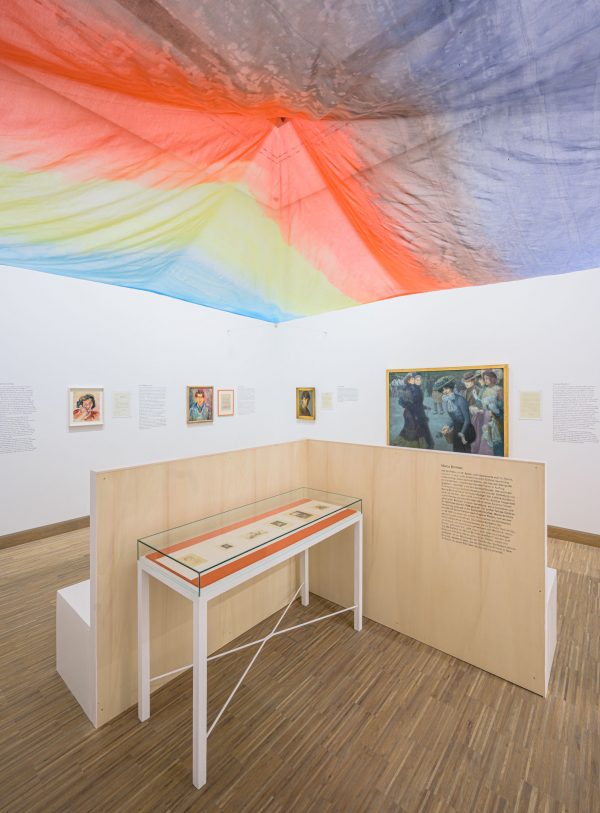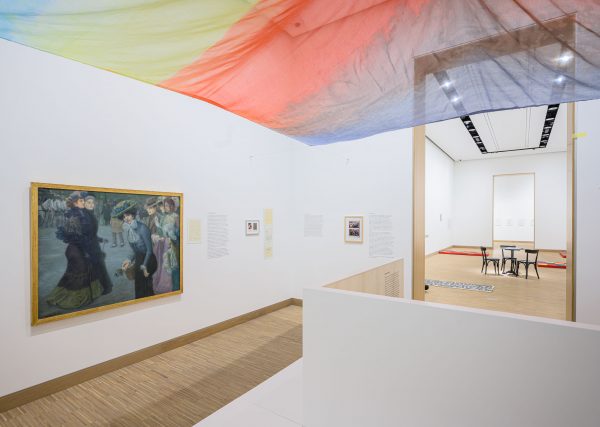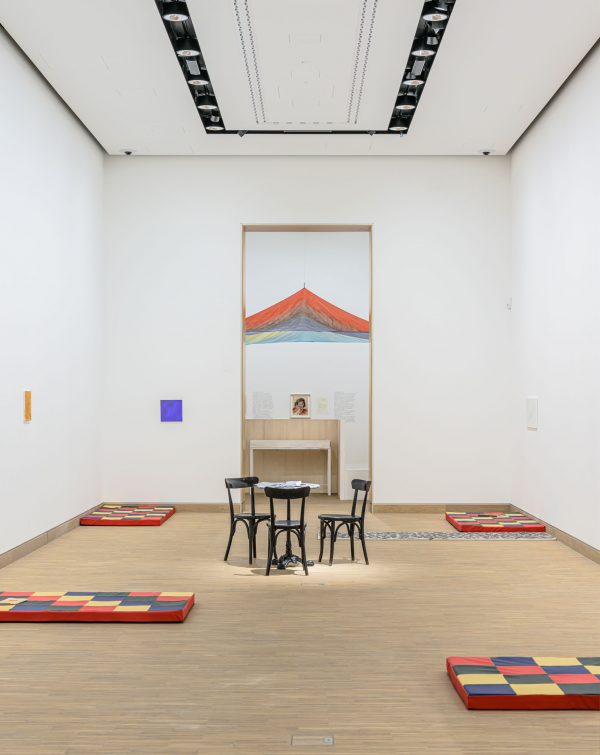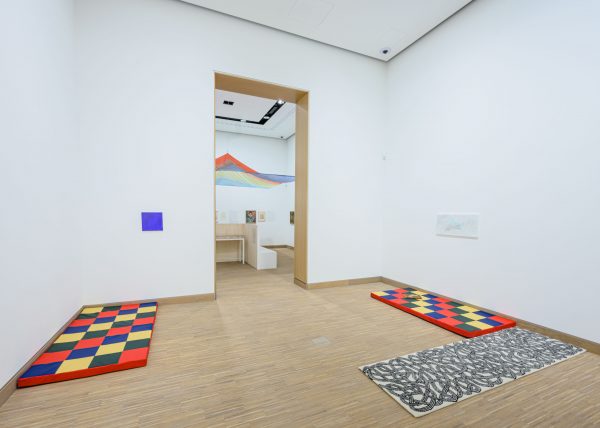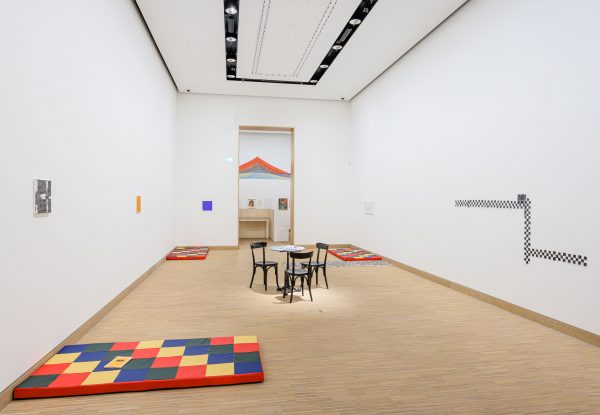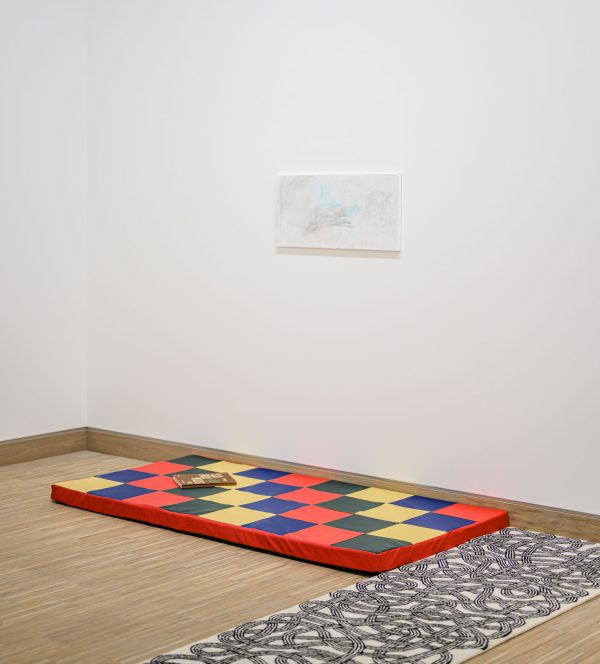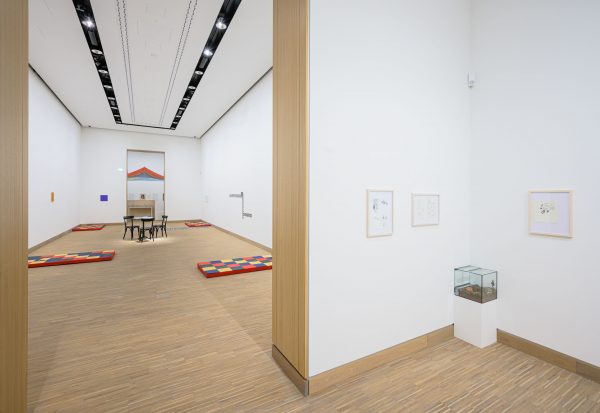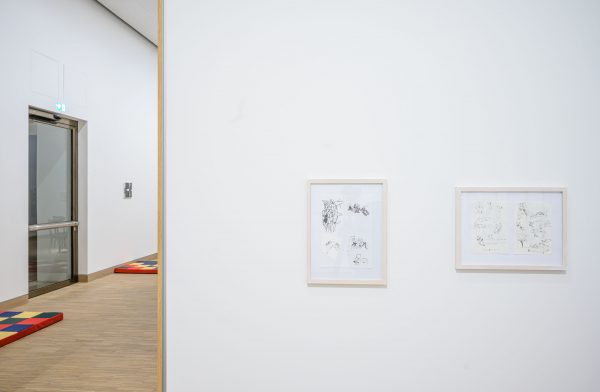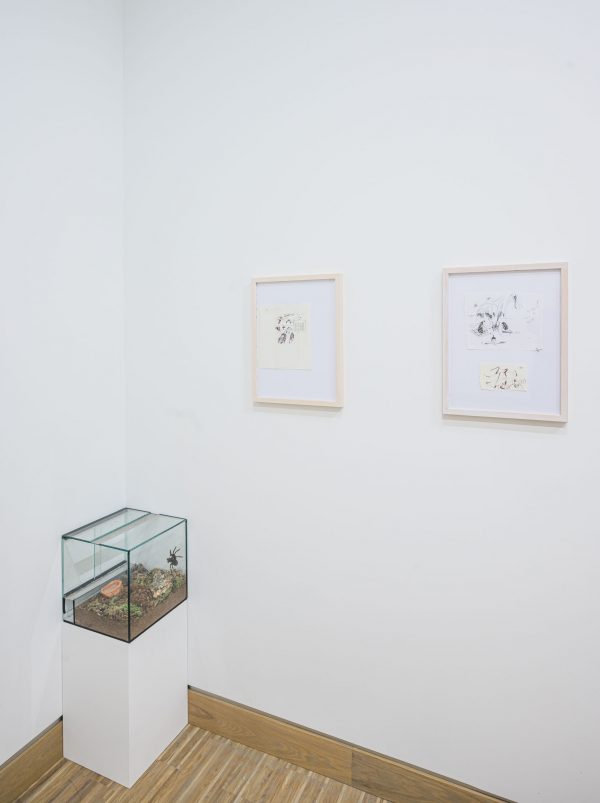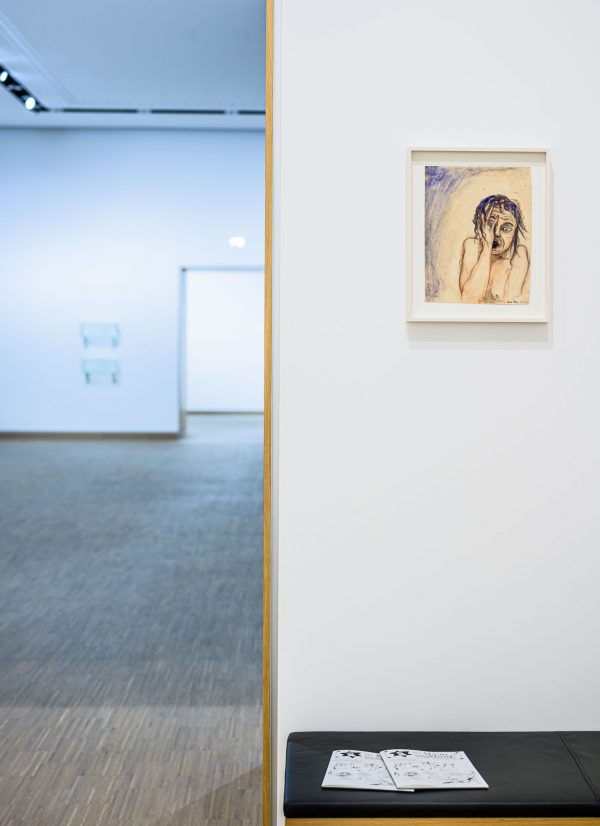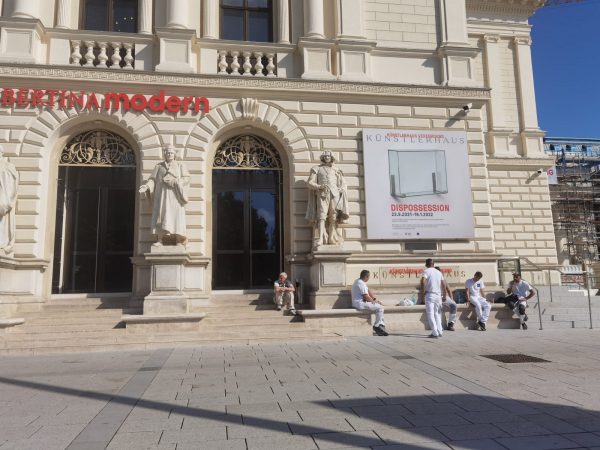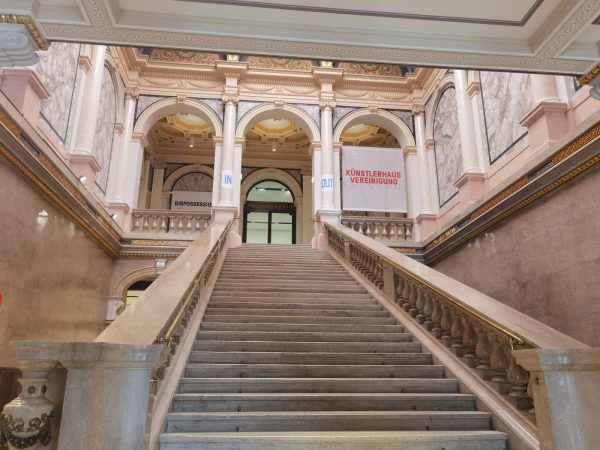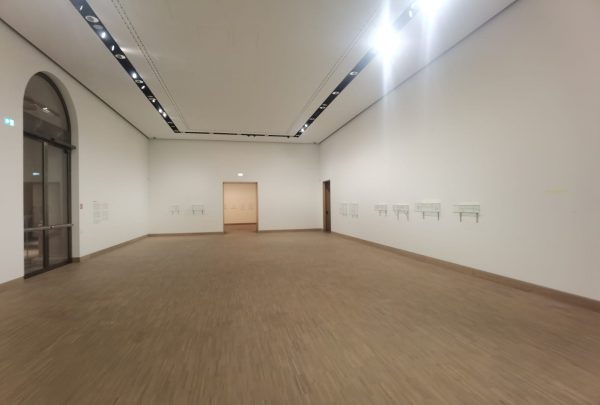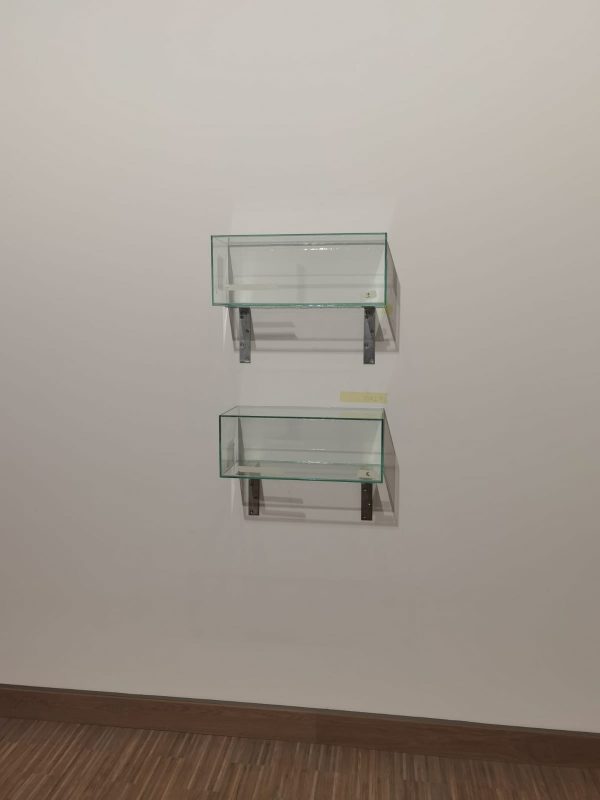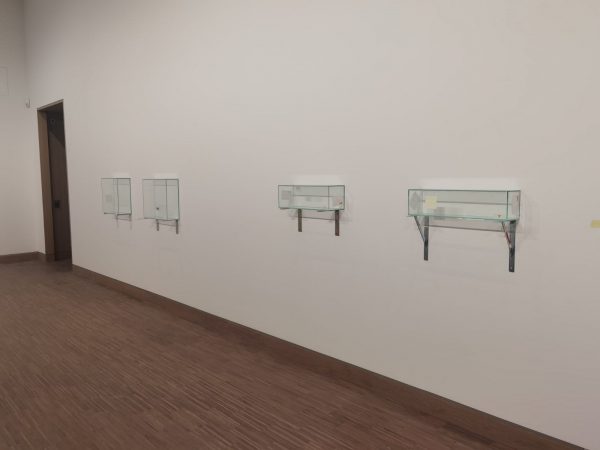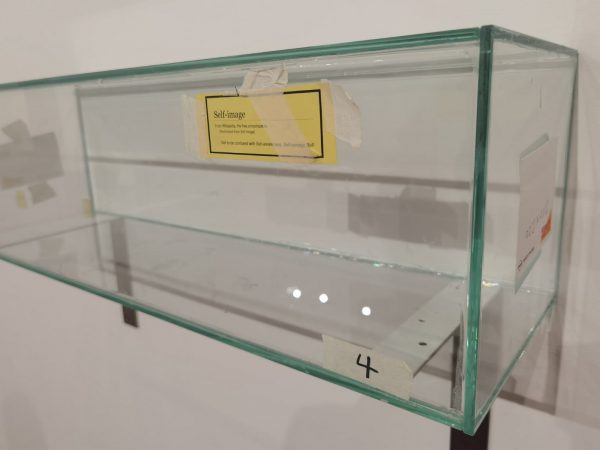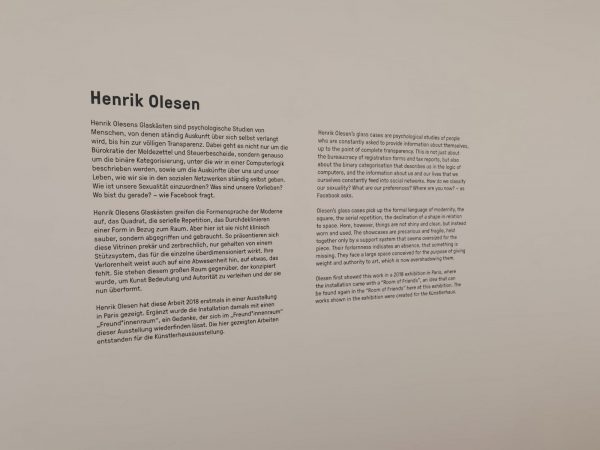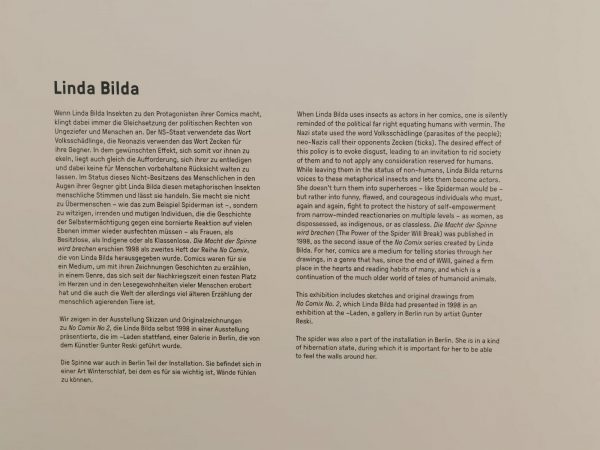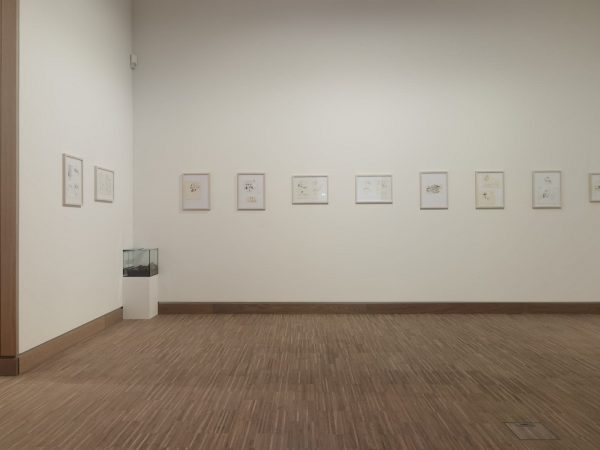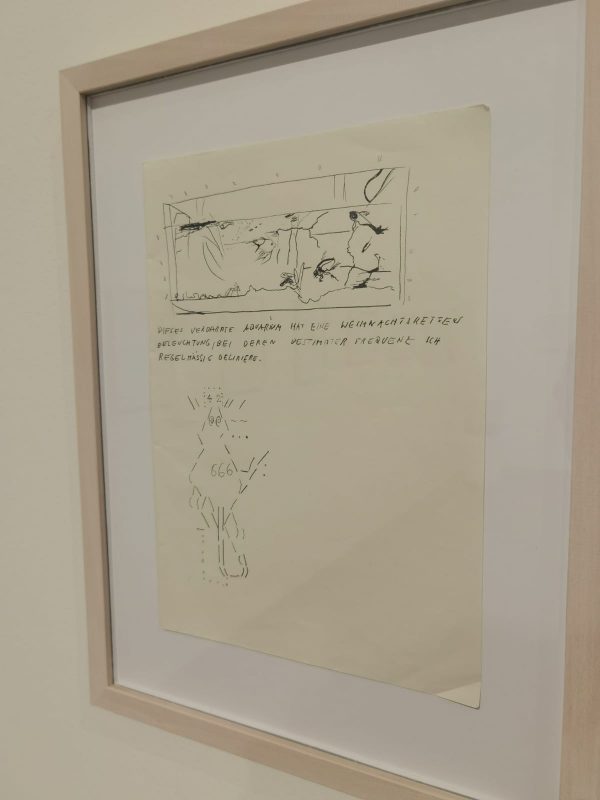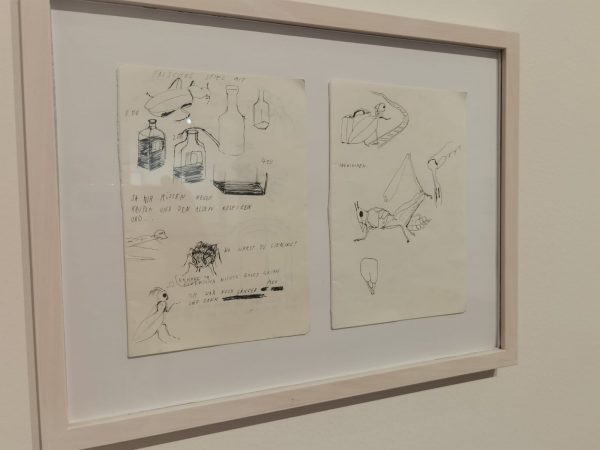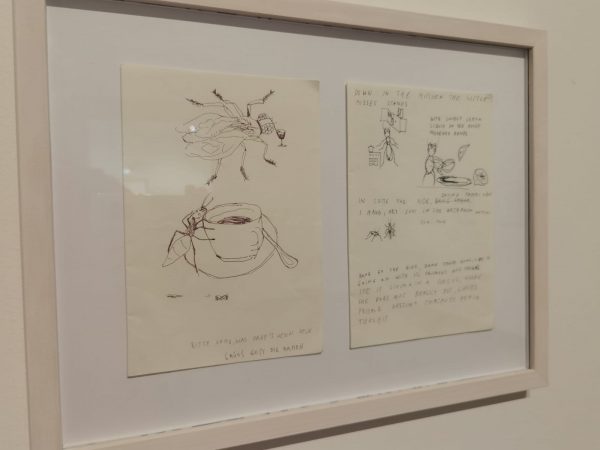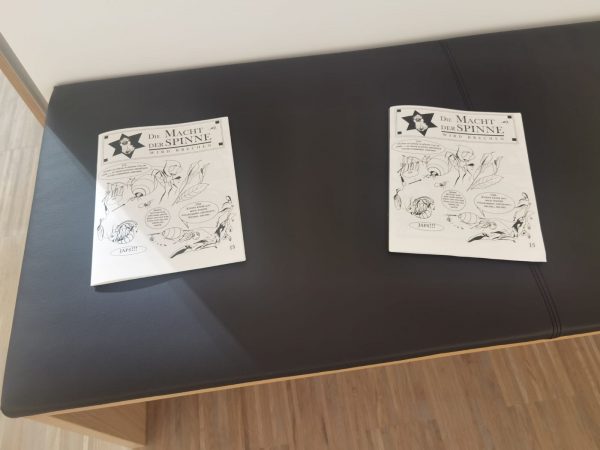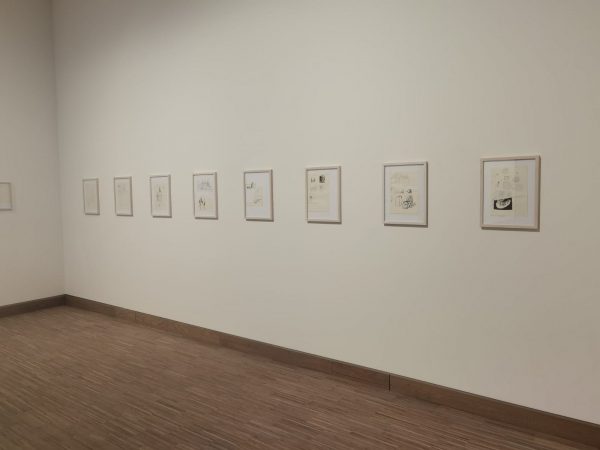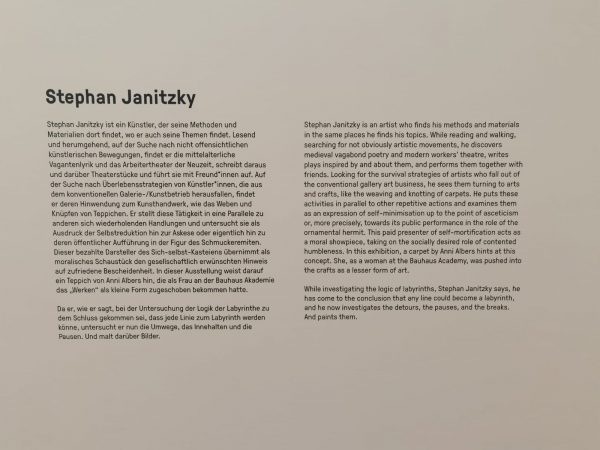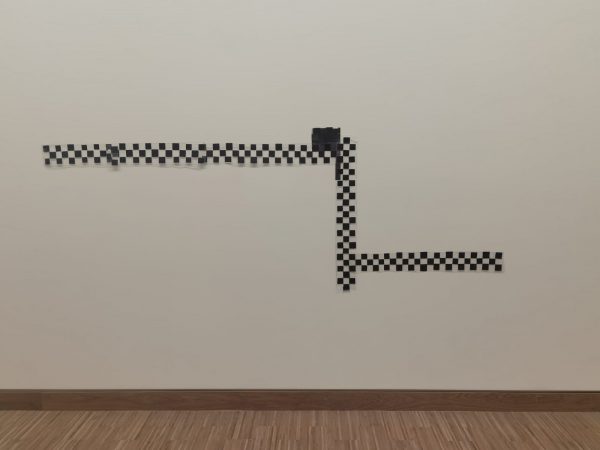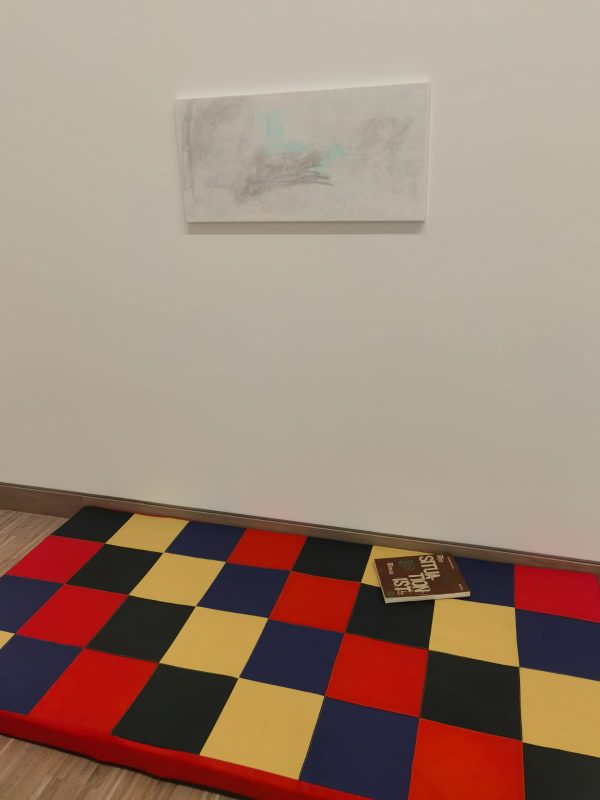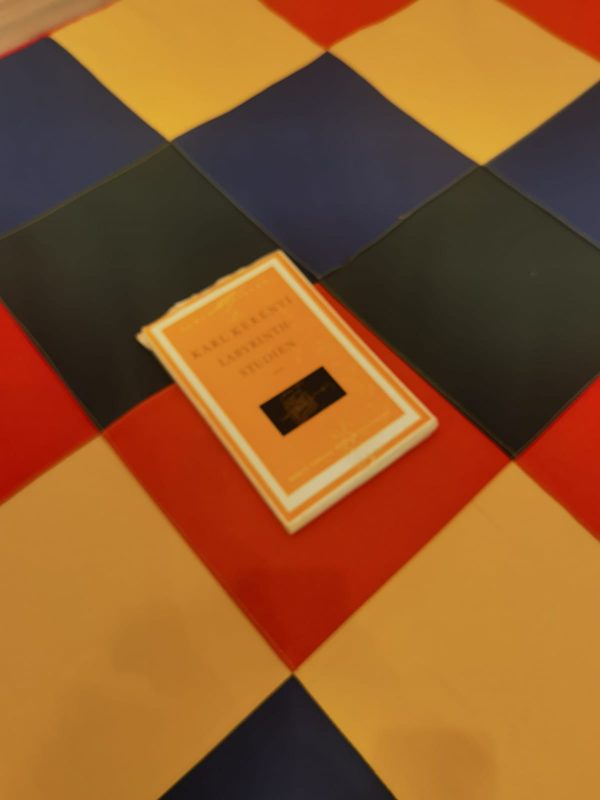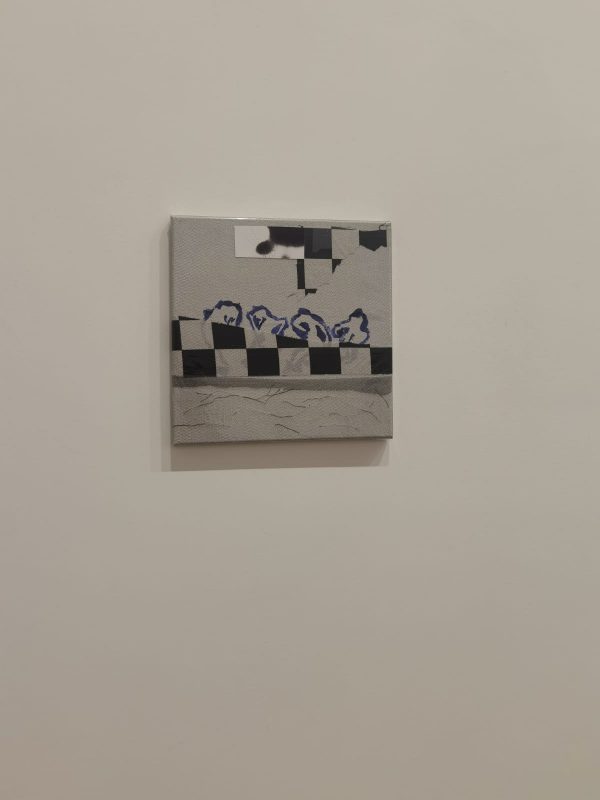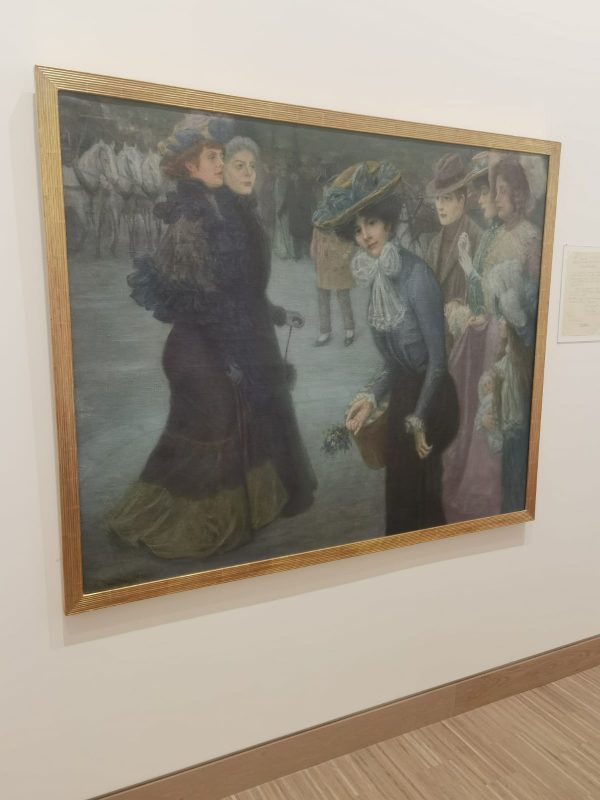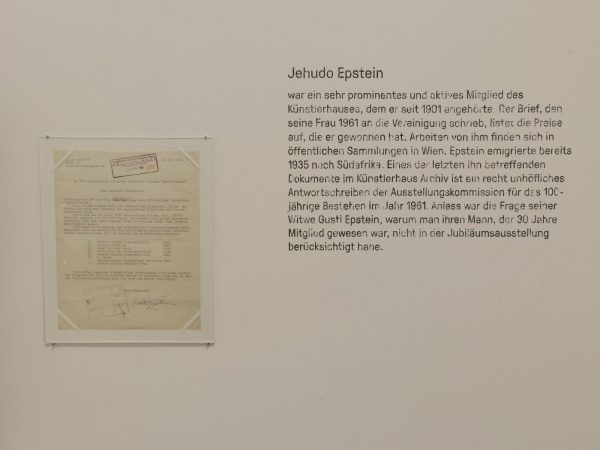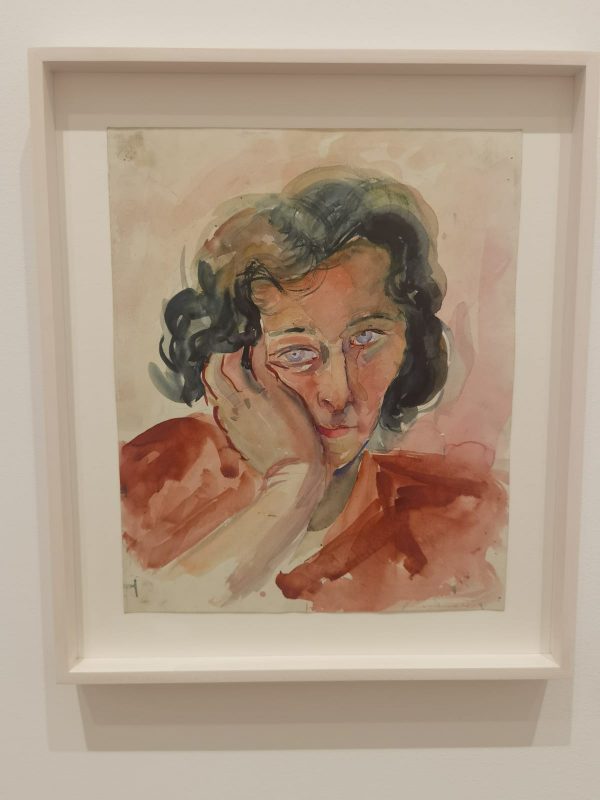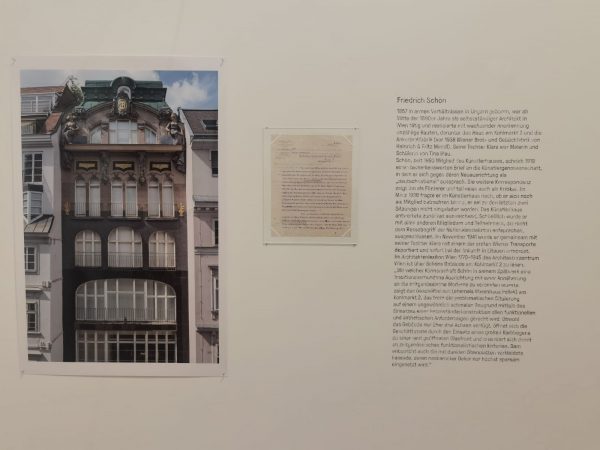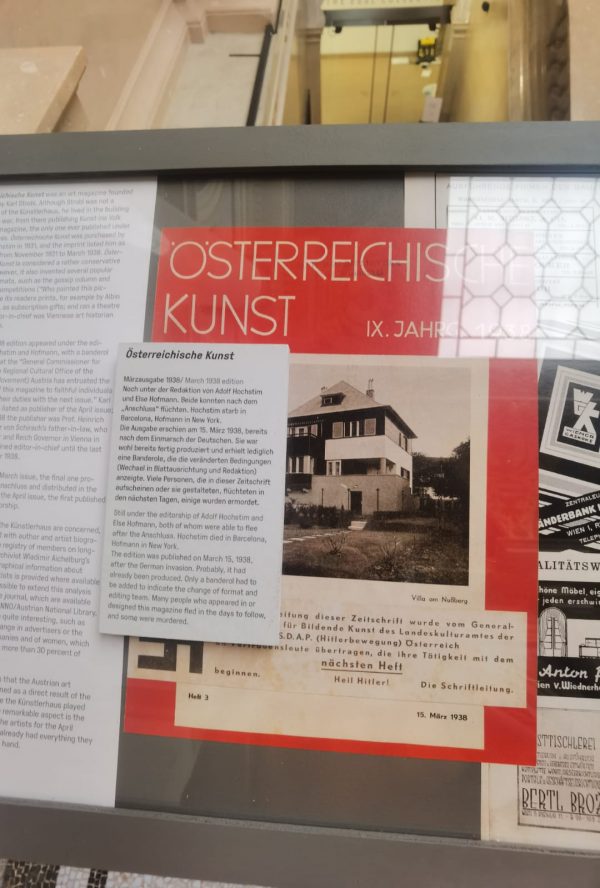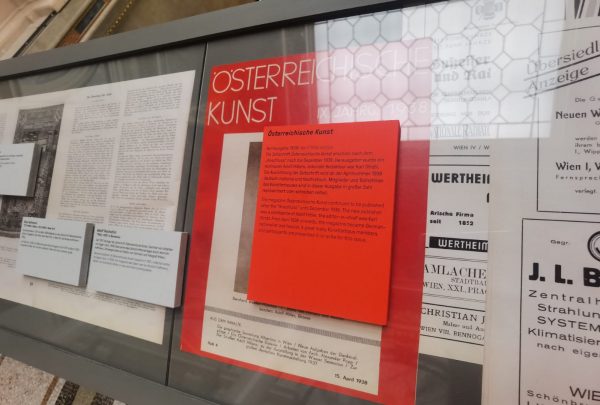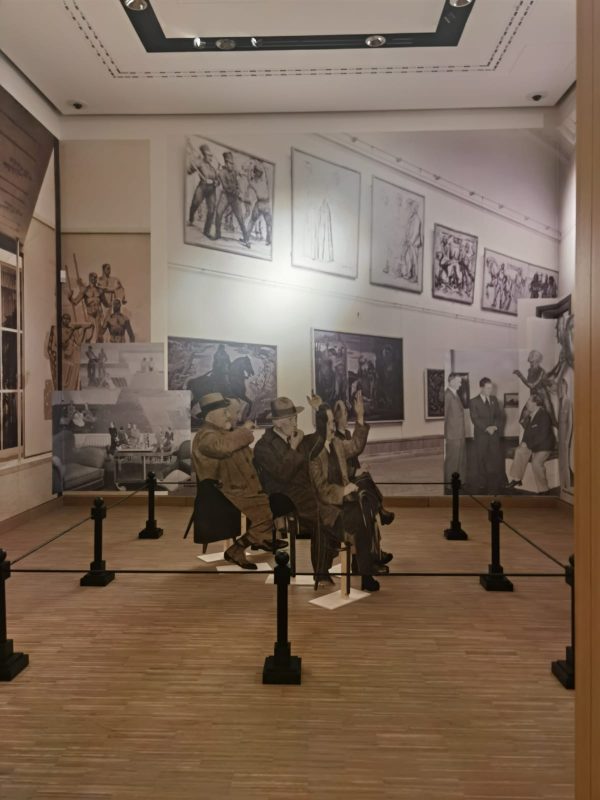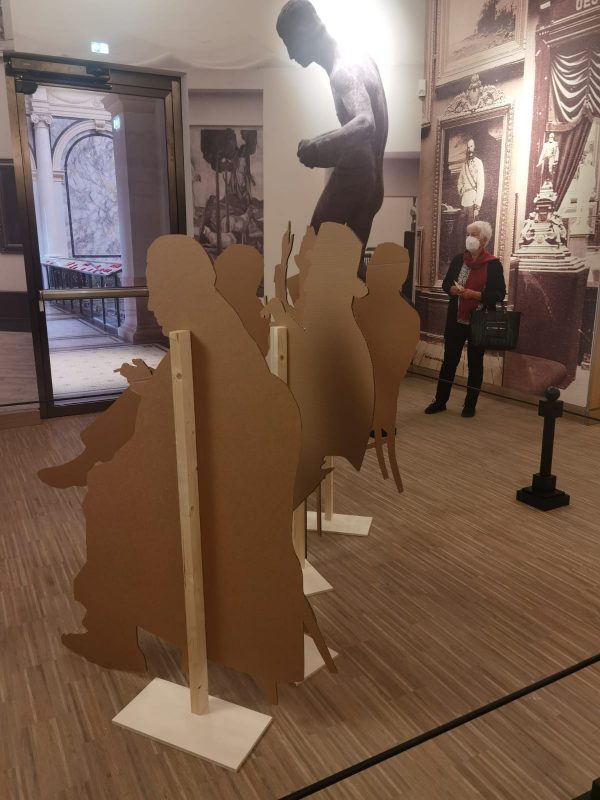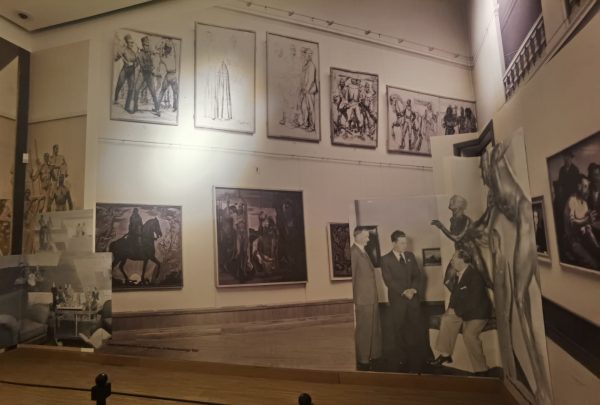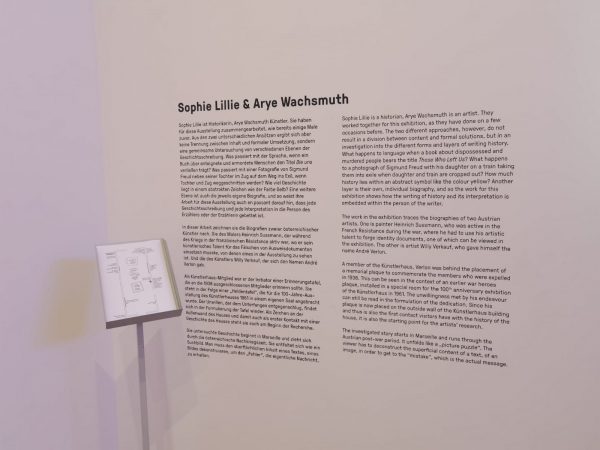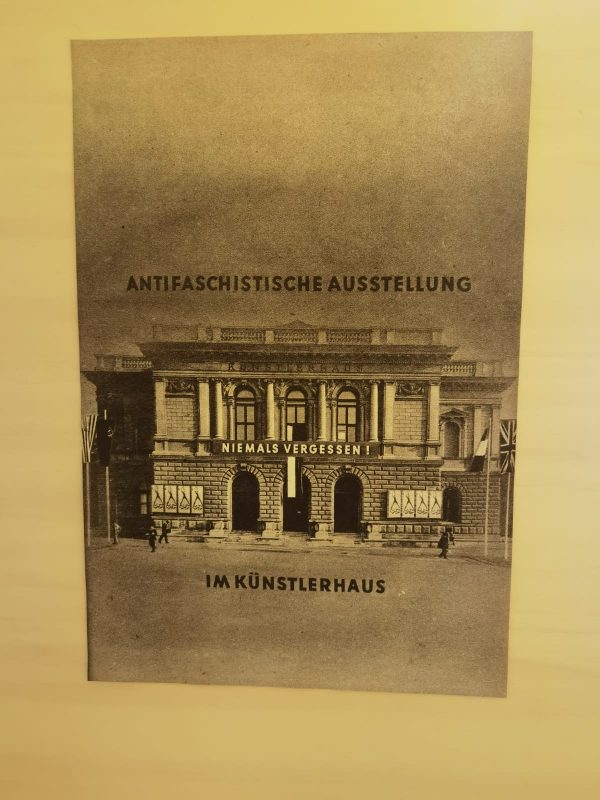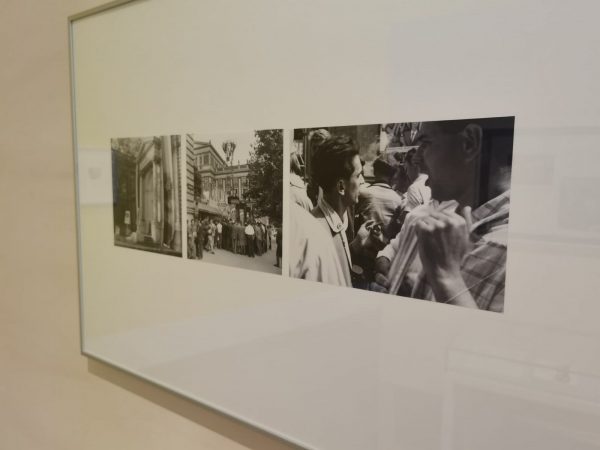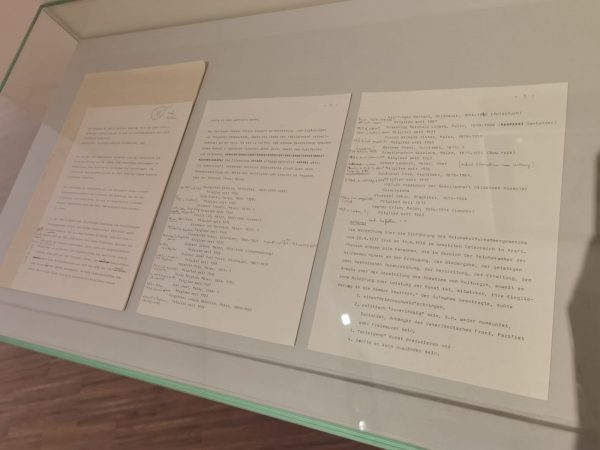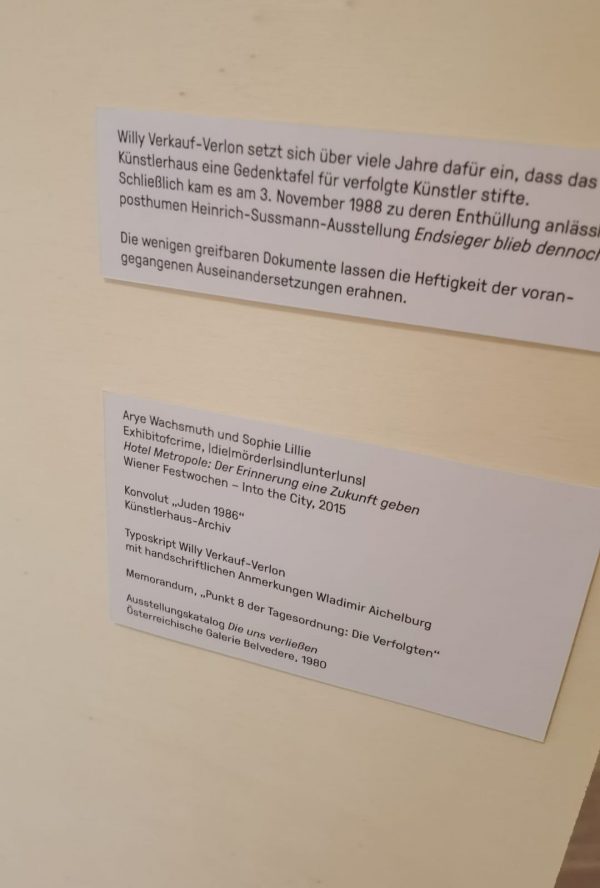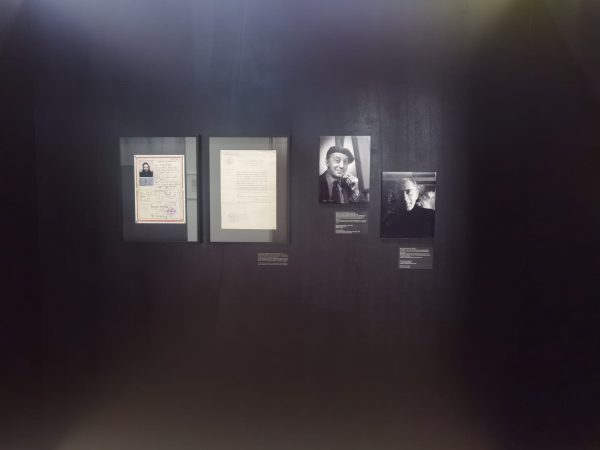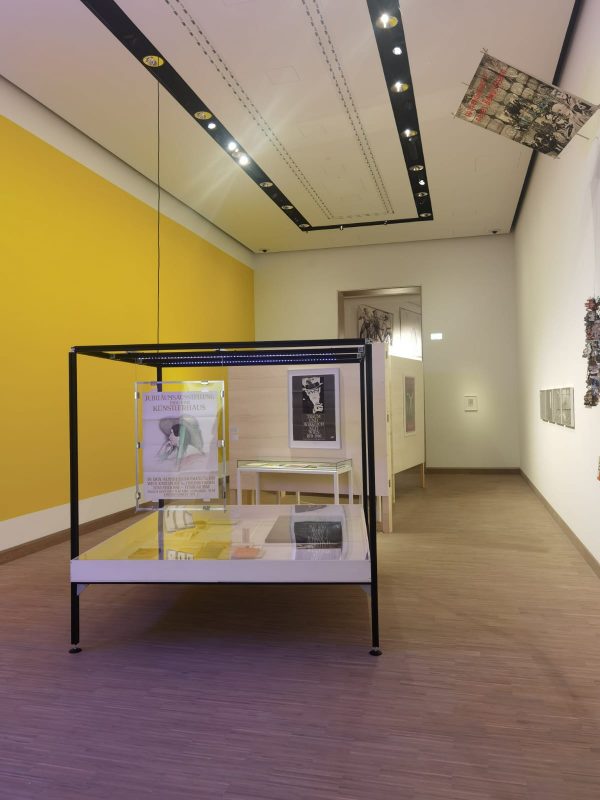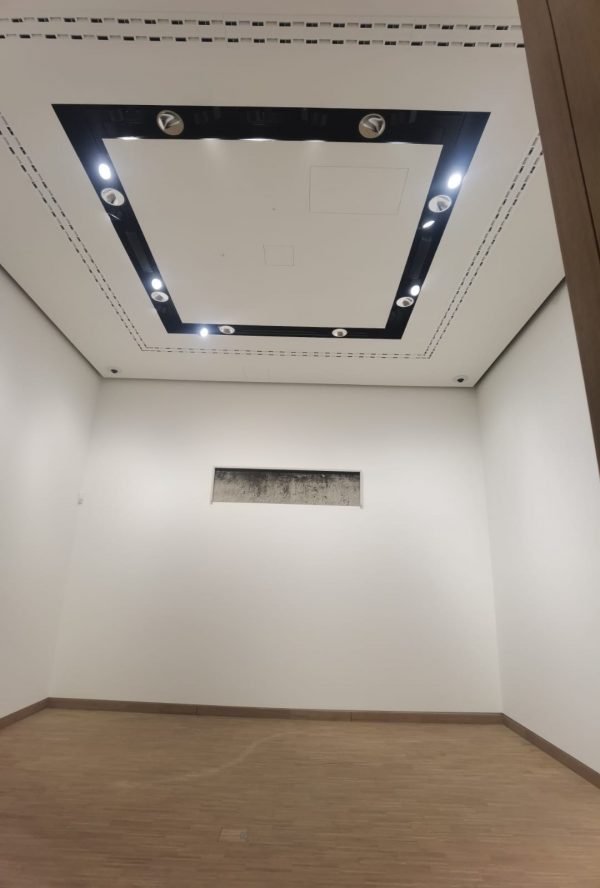 Link zum Katalog auf der Künstlerhausseite
Two years ago, the artist Ariane Müller was invited by Tim Voss, who was then the artistic director of the Künstlerhaus, to conceive an exhibition dealing with the history of the Artists' Association in the time before, during, and after National Socialist rule in Vienna.
The title Dispossession describes her approach to this topic and therewith also the methodology of the exhibition: Although "dispossession" is usually translated as "Enteignung" in German, this word does not fully capture the meaning of the English term. Possession, and even more importantly, the idea of being possessed, is missing in it. National Socialism, like any right-wing movement, was obsessed with categorising people. It defined attributions such as "Jewish", "homosexual", or "asocial" down to the last degrading detail. What was not "normal" was dismissed as "degenerate". It reduced women to their reproductive function and was obsessed with the concept of race and the ideology of characteristics attached to it.
The people described in this way share the fact that they themselves were not given a say in the definition that devalued them. The actual purpose of this categorising description was to take something away from the people described by it. The exhibition argues against the notion of possessing qualities that result from external ascriptions.
The artists Linda Bilda, Stephan Janitzky, Anita Leisz, Henrik Olesen, Arye Wachsmuth, and the historian Sophie Lillie were invited to take part in this exhibition because they have been working for years on the complex issue of identity attribution, the aim of which is to fix, devalue, and thus dispossess individuals. The works were not created with a history of the Künstlerhaus in mind. Instead, they show very different ways of approaching it altogether. In doing so, they indicate that there are other logics than those conveyed by the surviving documents from this time, since these are also always part of what they describe.
The second part asks what kind of representation the Künstlerhaus provided for its members, and how much the reactionary socio-political orientation of this artists' association has influenced our image of art. All one really has to do is walk through Vienna with open eyes. There is hardly an official administrative building, church, or state opera curtain in which a member of the Künstlerhaus was not involved. The Künstlerhaus had the power to exclude artists from this canon from commissions, orders, professorships, support, recognition, backing, practical help, and income – and did. Richard Apflauer, Theodor Bruckner, Jehudo Epstein, Hilda Goldwag, Sofie Korner, Gerda Matejka-Felden, Teresa Feodorowna Ries, and the collector Marco Birnholz were involved with the Künstlerhaus, but were either consistently excluded from membership or whose already-granted membership was later revoked.
This desolidarisation extended far into the post-war period and thus also had an impact on the presence of these artists in today's public collections. Only very few works by these artists have survived. Dispossession now shows excerpts of some of these works in an exhibition presented by the very institution that abandoned the people who created them and was wholly unconcerned about their fate during their lifetime.